Leo and Maxs Super Crew!!!
On Saturday, March 24, 2018, our team will join the thousands of SUPERHEROES at the 14th annual Race for Autism in Balboa Park. It's going to be "Super!"

As you know, this cause is very dear to me. Autism affects 1 in 68 children in the US today, and over 19,000 individuals right here in San Diego.

100% of the dollars we raise stays in San Diego to help our community, providing funding for autism treatment programs, vocational training for young adults, parent programs, educational workshops, and funding to hundreds of local classrooms. The funds raised at the Race benefit thousands of San Diego children and families each year.

Every dollar truly makes a difference at improving the learning, social and employment opportunities for our children.
Please join our team and give as generously as you can. Your support is greatly appreciated!

Together, let's be Heroes for those with autism!

Leo and Maxs Super Crew!!!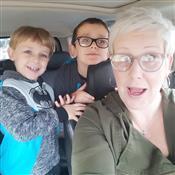 $730.00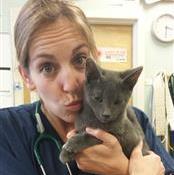 $0.00