Cole's Crew
Thank you for visiting our team page! On Saturday, April 6, 2019, our team will join the thousands of SUPERHEROES at the 15th annual Race for Autism in Balboa Park. Please be a Super Hero and join us in making a difference for thousands of San Diego children as we participate in the 5K Run/Walk in the San Diego Race for Autism on Saturday, April 6th. The race kicks off at 7:30 am at Balboa Park and ends with a Celebratory Brunch at the Workman Casa.
This is our 9th year participating in the Race for Autism! Cole was diagnosed with autism in March of 2010 at the age of 2. On the 1st anniversary of his diagnosis, as a family, we chose to commemorate when we started this life long journey by joining NFAR's Race for Autism 2011. We discovered that there could not be a better way to celebrate Cole and decided that this just had to become a Workman Family tradition. With every passing year that we have walked for Cole, this race has meant more and more to us. Cole has grown to love and look forward to the event and seeing family and friends join our little growing team. It is our hope and vision that you will join Cole's Crew, come down to walk with us at Balboa Park and join us afterwards in celebration at our house. Not available on Race Day or unable to walk the course? You can race from home and in your heart and still be a hero by selecting the "Race from Home" option when registering under our team. We will give you a bib, Race T-shirt and finisher medal following the race. Or please consider making a donation to Cole's Crew and help make a difference as we walk in support of Cole and all of the other children in the San Diego area. Any donation, in any amount, is truly welcomed and appreciated.
It would mean the world to Cole and our family and make for a fun day if you supported our team. This cause is very dear to our hearts. Autism affects 1 in 59 children in the US today, and over 19,000 individuals right here in San Diego. 100% of the dollars we raise stays in San Diego to help our community, providing funding for autism treatment programs, vocational training for young adults, parent programs, educational workshops, and funding to hundreds of local classrooms. The funds raised at the Race benefit thousands of San Diego children and families each year. Every dollar truly makes a difference at improving the learning, social and employment opportunities for our children. We appreciate and treasure all of the support we can get! Together we can make a difference, not just for Cole, but for everyone that is touched by autism right here in San Diego, one step at a time. So join us at the walk and come back to the Workman Casa for brunch afterwards! Hope to see you there and God bless!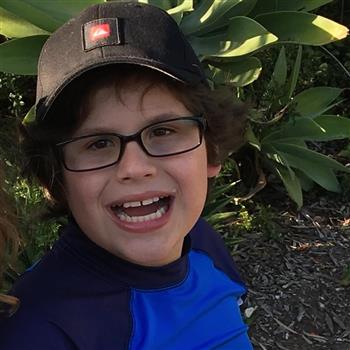 $2,500.00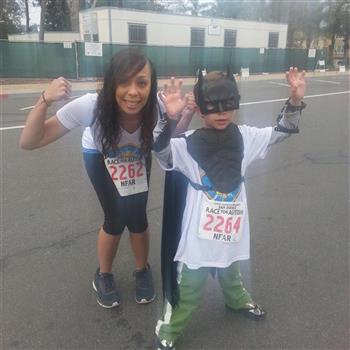 $0.00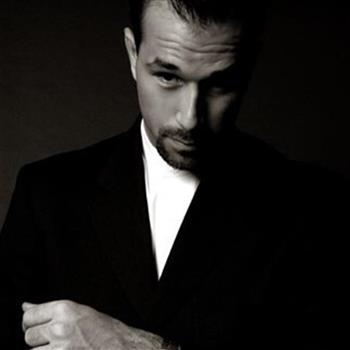 $0.00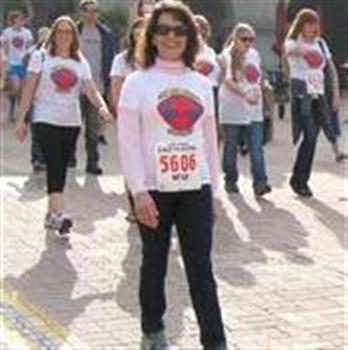 $0.00