Resource Fair
Sample Event


Join us on sample date
Thank you for your Interest in the Race for Autism Resource Fair!
Our Resource Fair is SOLD OUT.
Only Sponsor Spots Available.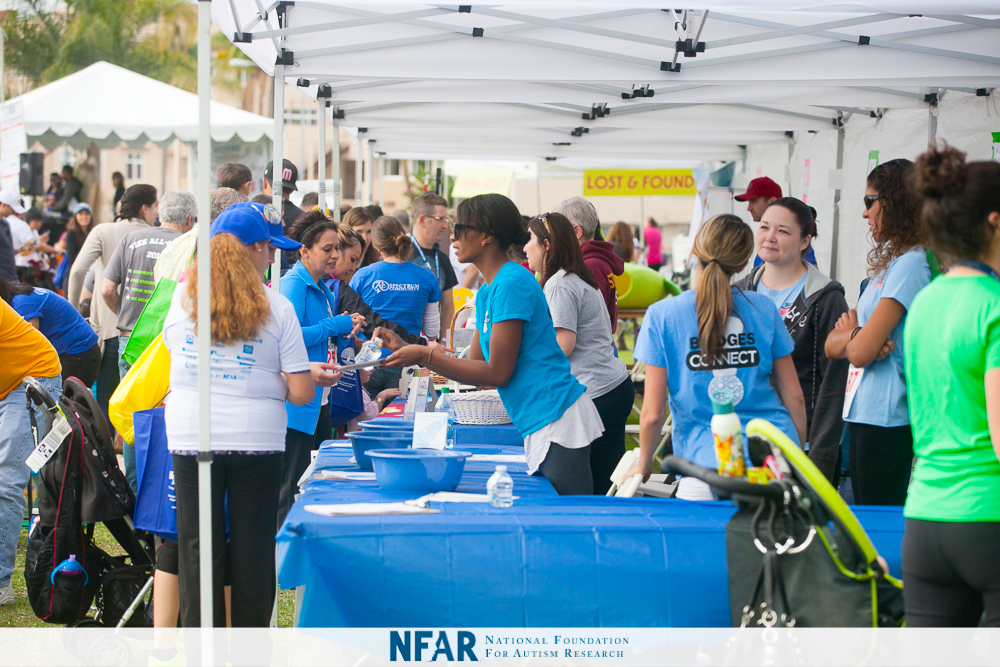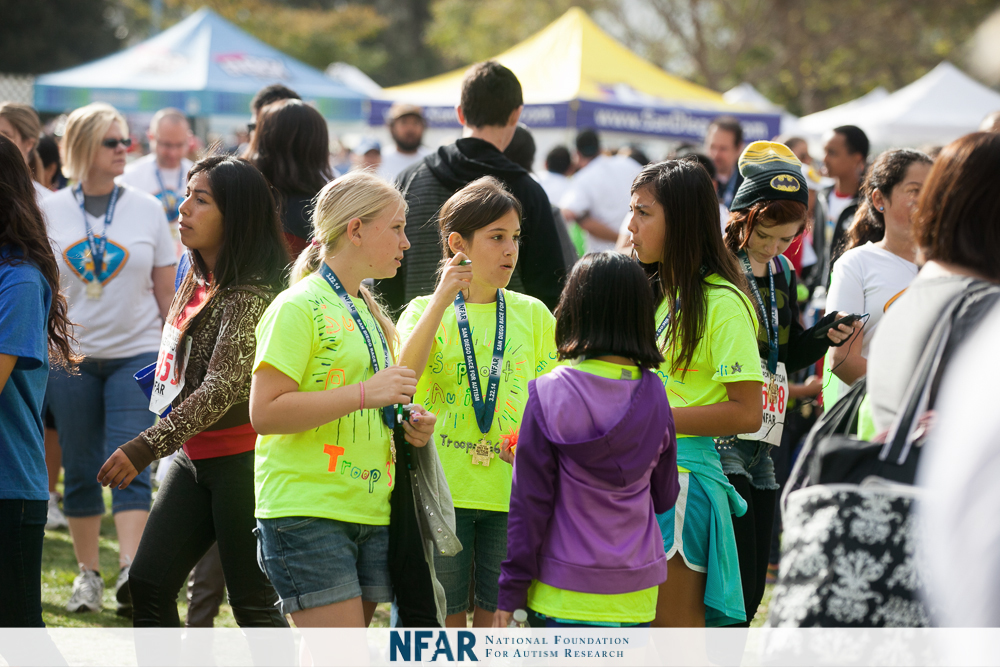 On Saturday, March 24, 2018, we are celebrating the 14th annual San Diego Race for Autism in Balboa Park.

The Race for Autism is our region's largest annual Race that directly supports children with autism and their families in San Diego, and to date has funded more than 600 community program and classrooms. Each year, our Resource Fair provides organizations with an unparalleled, direct connection to thousands of families in the San Diego autism community.
BECOME A SPONSOR:
Please join us in being Heroes for those with autism!
As a Sponsor we can offer you:
Brand recognition through logo placement on our Race T-shirts, Race Day Start and Finish Line banners
Company logo on Race posters and postcards
Expanded on-site exposure with a premier Resource Fair booth location (guaranteed booth)
Day of Race recognition on stage and at the Finish Line.
We hope you will join us in helping make a difference for thousands of local families as a valued partner of this year's event!
BOOTH DETAILS:
Each booth will be provided with an 8-foot table, two chairs, and a 10' x 10' canopy. Only one organization is permitted per booth.
$ 275.00 Non-Profit autism organizations,
$ 400.00 for FOR-Profit autism organizations
$ 600.00 for FOR-Profit non-autism organizations
To reserve your booth at the San Diego Race for Autism Resource Fair, email us at maggie.katz@nfar.org or call us at 858-679-8800 for an application. Please note that space is limited.